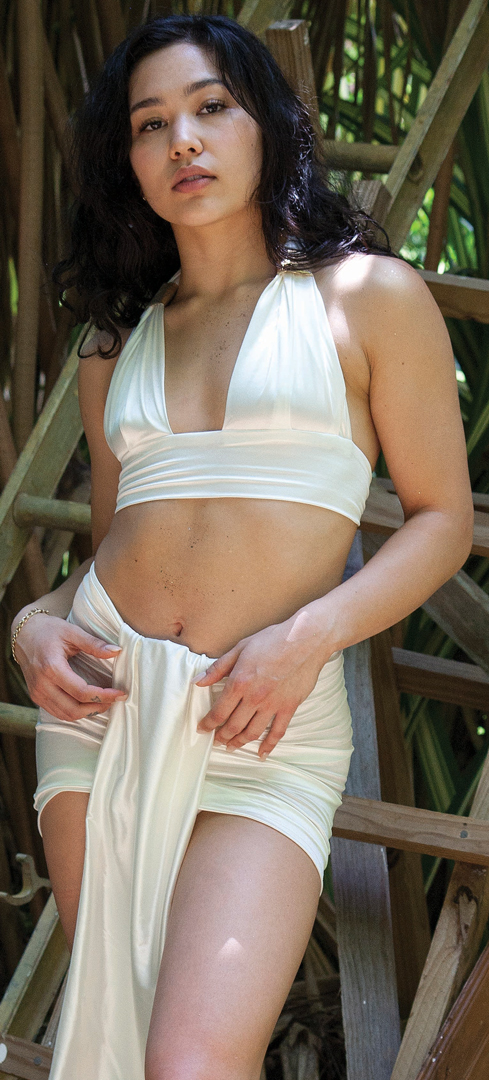 Men & Women at Large Show Concept

Men/Women at Large Calendar Model Search is for attractive young men/women residing in Canadian cities. Contestants must have above average looks, an attractive body, photogenic qualities and know how to present themselves in a sexy and marketable manner for the judging panel and possibly a live audience. The search is designed to provide a competitive and enjoyable experience for the potential models and unparalleled local and national recognition.

A 12-month calendar will be published featuring 12 of the most handsome diverse young men and same for the women of Canada; promoting the vast array of beauty and culture in one of the world's try leading country. The 12 chosen entrants will be recognized as the Men/Women at Large of the Calendar.

The Contest Committee is responsible for conducting the search and organizing the ceremonies and activities to discover Canada's most handsome and attractive young men/women who will be forever immortalized on what is known as the one and only Men/ Women at Large Calendar.

The events of the Men/Women At Large Calendar Search will proceed as follows:

1. Auditions/Preliminaries: Individuals will send pictures in by email

2. Photo shoot will be done for those without pictures

3. Photos will then be posted on a website for online voting

4. A show will be held in Toronto TBA with all registered contestants

5. Top 12 individuals will have the opportunity to go to Hedonism II Jamaica to compete to become the 1st, 2nd and 3rd

6. Top male/females' contestants will shoot the Calendar upon arrival in Jamaica

The 12-month Men/Female at Large Calendar will be shot on location at Hedonism II in Negril, Jamaica in the month of TBA. The calendar will be published at a later date, that will be announced in the upcoming months. It will cover the months of January – January.

We welcome you to join other handsome, attractive and talented young men/women from around Canada, in what may surely become one of the most memorable experiences of your life.